 Reign in life on the daily by learning your royal inheritance to pursue peace purposefully in the way, the truth, and the life.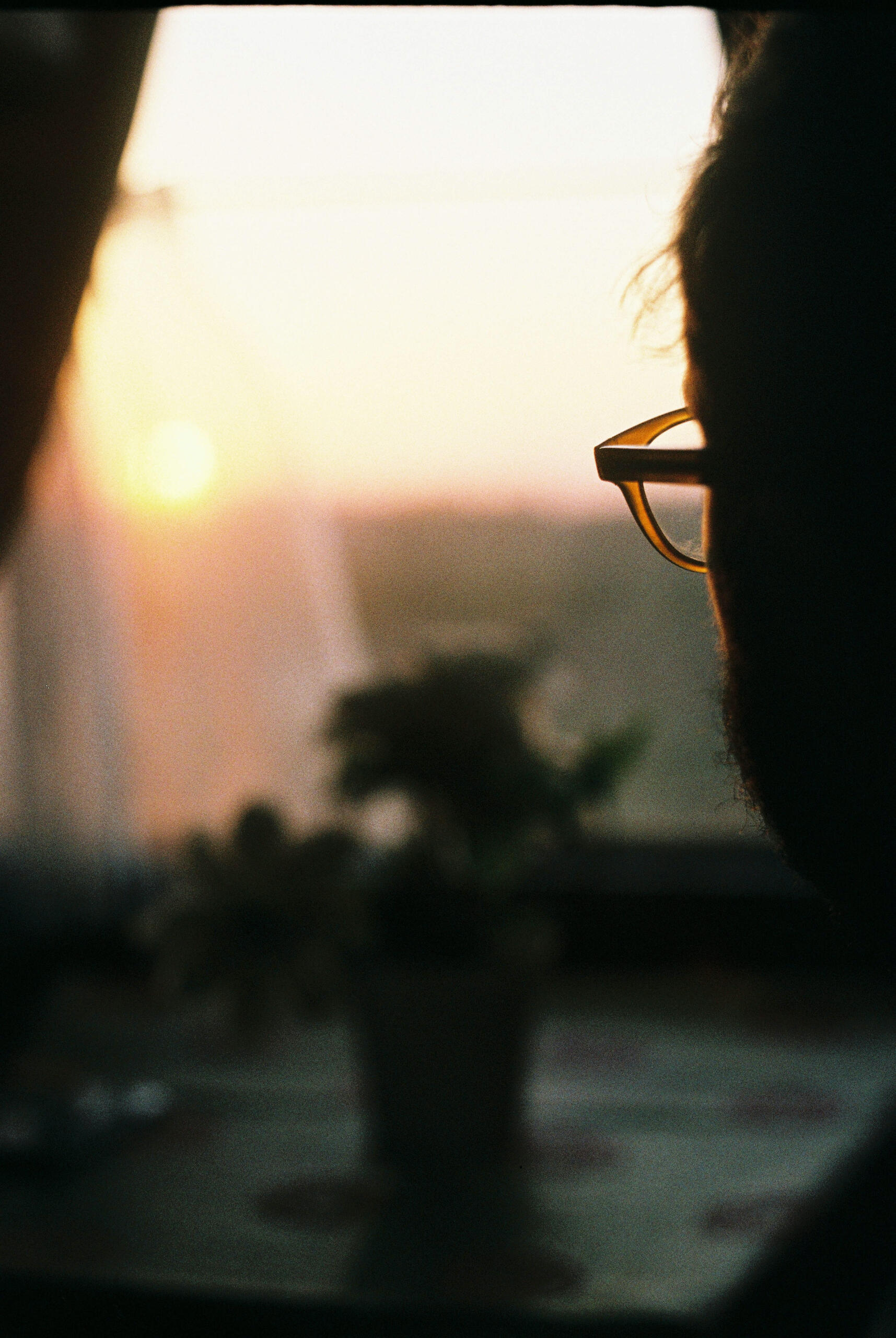 The Purpose
"Wisdom is only good with an inheritance..."
"...and by it there is profit to them that see the sun." (Ecclesiastes 7:11) Life on the Daily™ seeks to provide the knowledge of our inheritance in Christ and the wisdom of how to live with peace now and in the time to come.
THE MISSION
Be Happpy.
Do Good.
Have Success.
"This book of the law shall not depart out of thy mouth; but thou shalt meditate therein day and night, that thou mayest observe to do according to all that is written therein: for then thou shalt make thy way prosperous, and then thou shalt have good success." -Joshua 1:8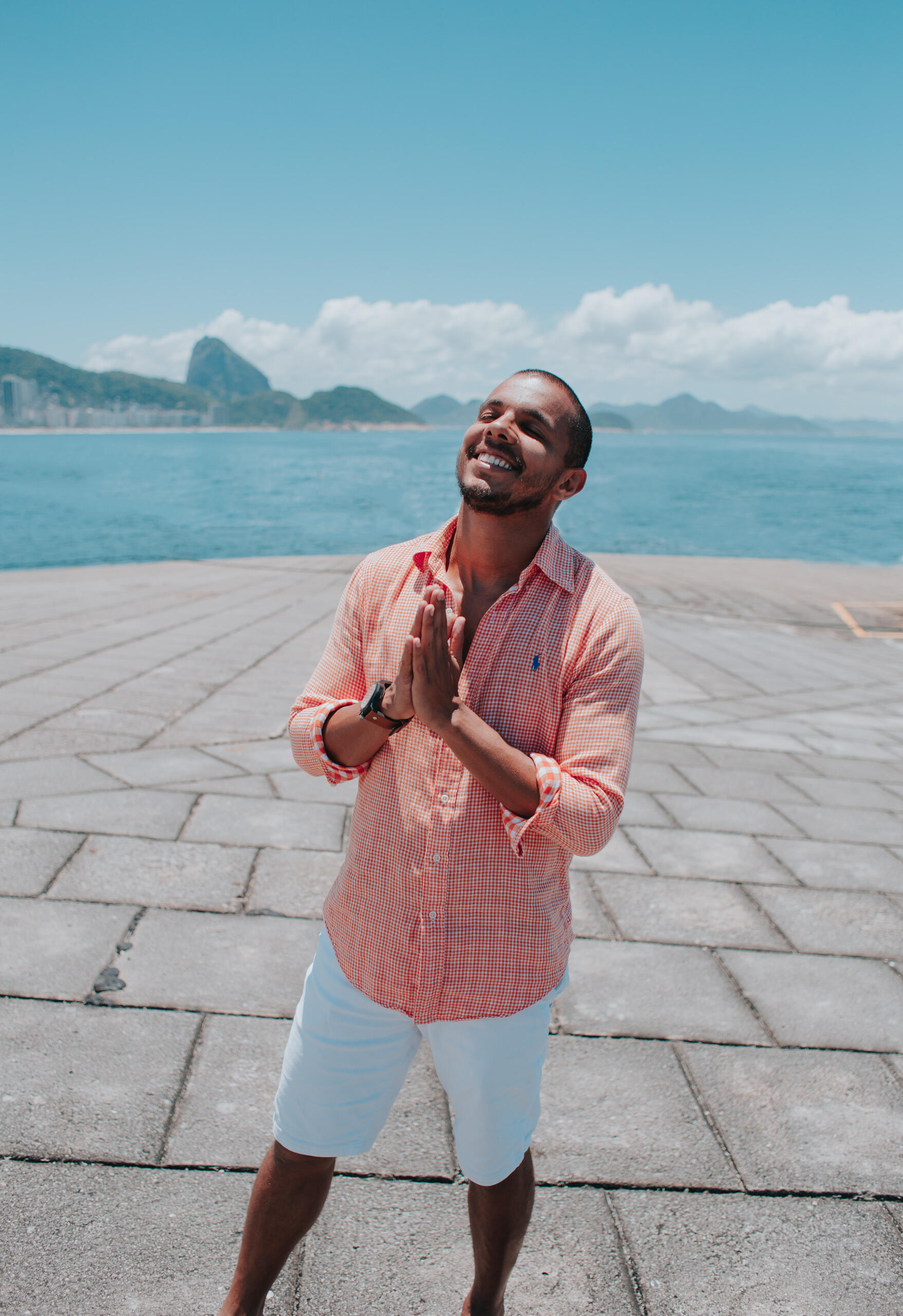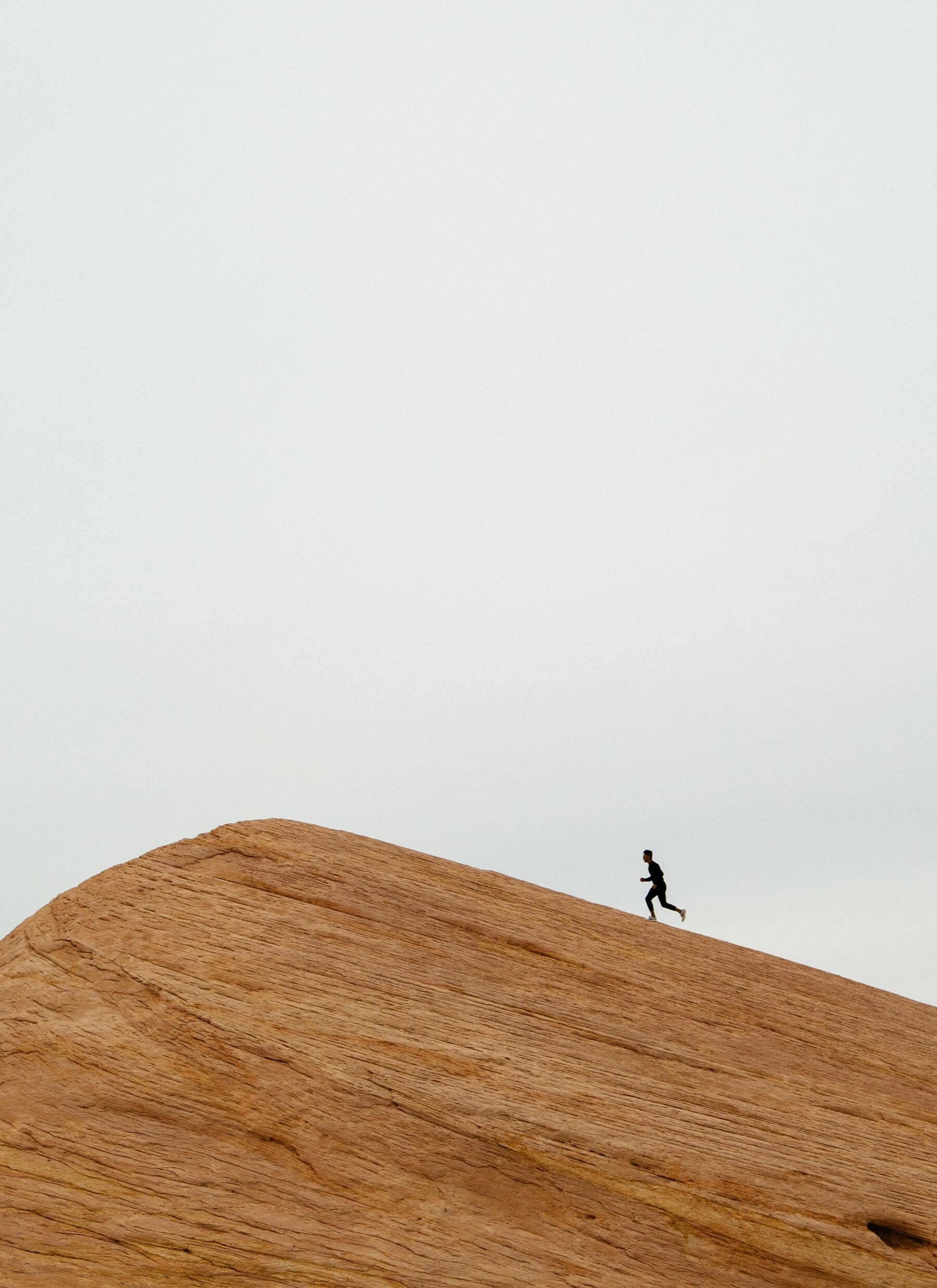 THE Vision
Run The Race
"Wherefore seeing we also are compassed about with so great a cloud of witnesses, let us lay aside every weight, and the sin which doth so easily beset us, and let us run with patience the race that is set before us." -Hebrews 12:1
The Daily Run
+ Rise
+ Recite
+ Receive
Our routine is built to help you achieve the tasks that are set before you by setting smarter goals and producing better habits in your daily run so that you are empowered to reign in life.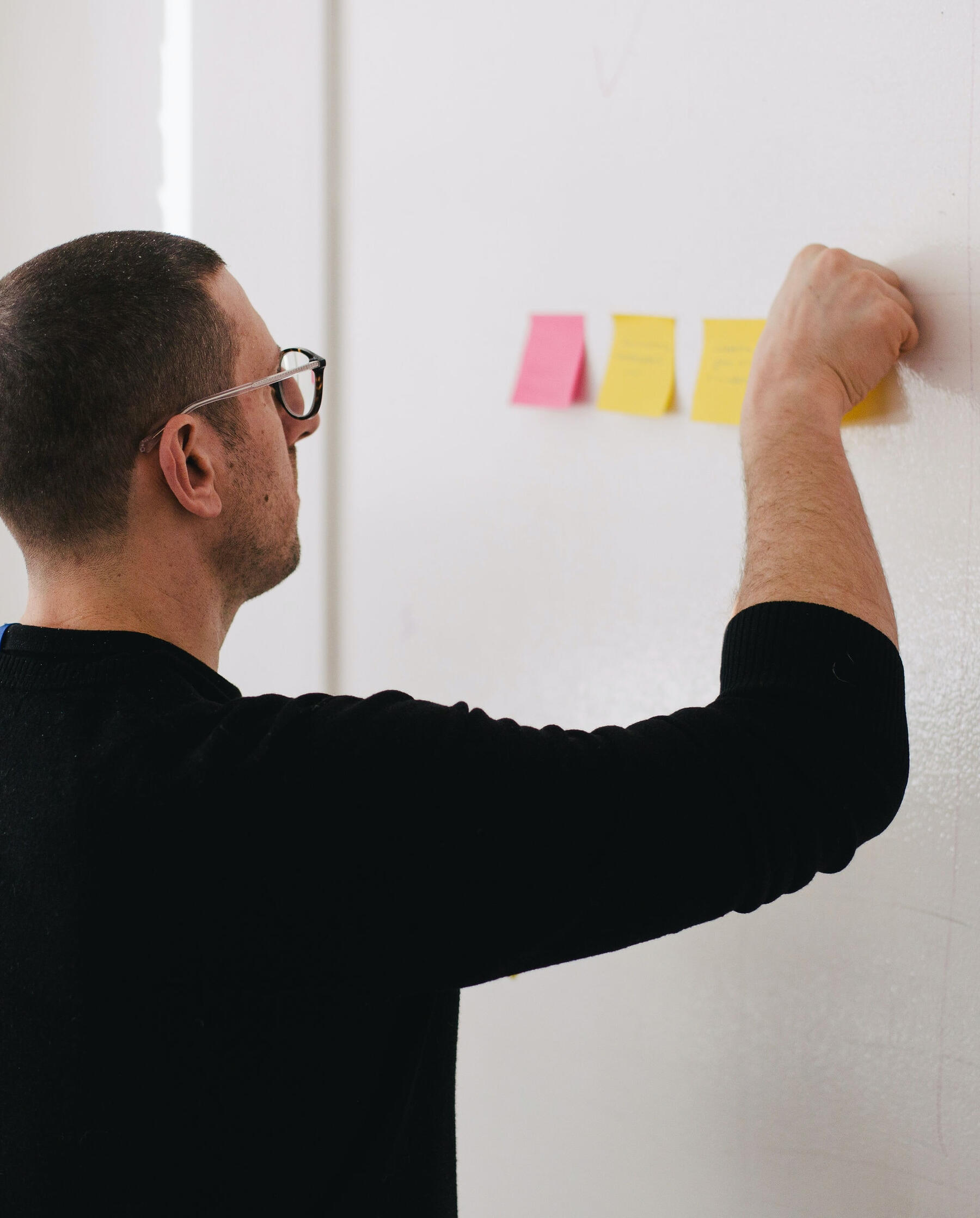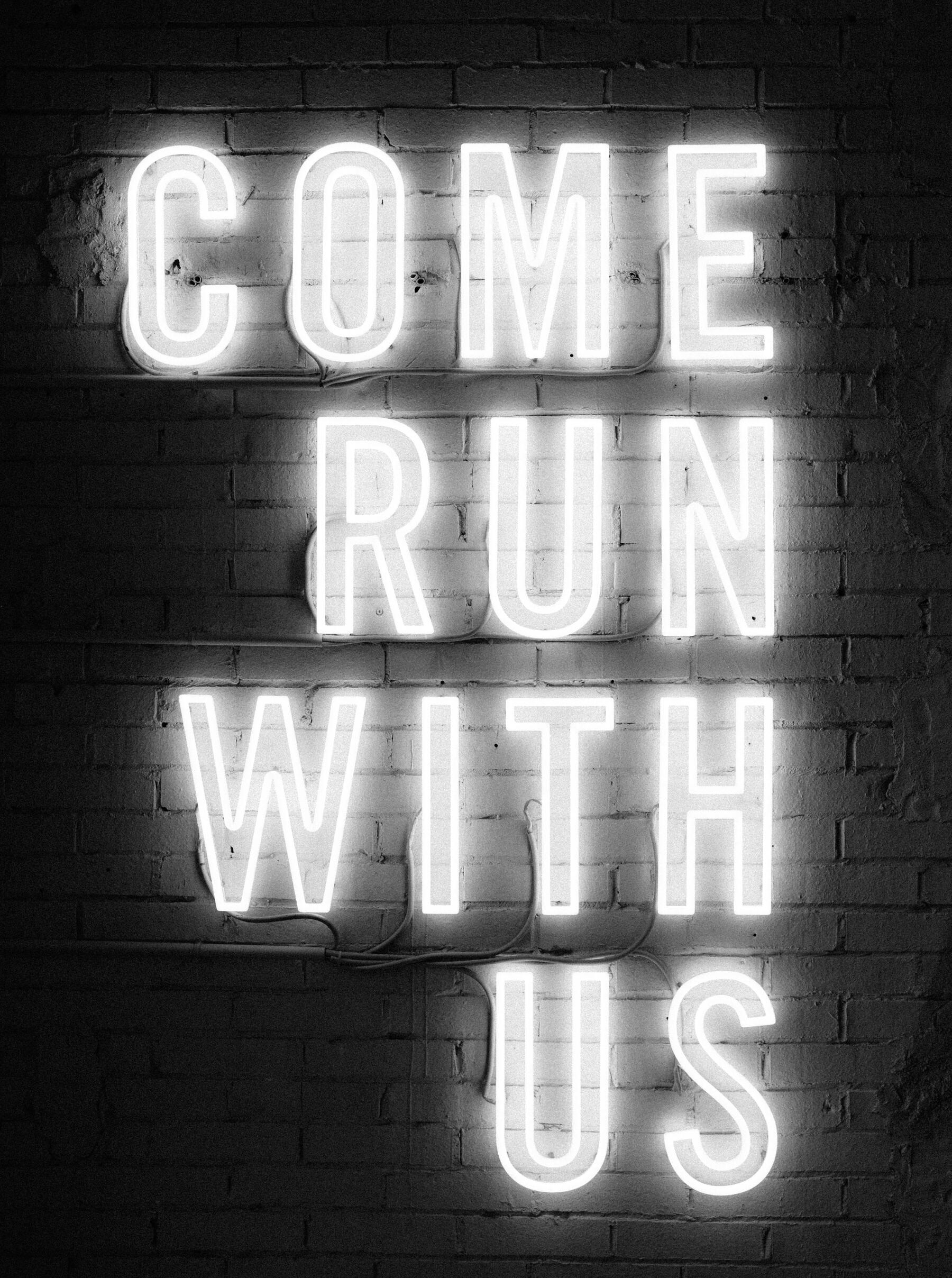 Sign Me Up
It's Time To Reign In Life On The Daily
SUBMITTED!
Are You Ready?
Check out our blueprint by clicking the link below and see how it is all coming together.